For C•CURE9000
With the release of CCURE9000 V2.60 SP1, Software House released the Visitor Management Phase III which supports the following:
QR code identification for visitors registering for a visit
QR codes are now included in emails sent to visitors for visitor identification during visitor registration
The QR Credential Generator for CCURE9000 (QRCG) by Encode Labs is a Windows service that will auto generate credentials for visitors that receive a QR code by email. This allows visitors to use their QR code as a credential on designated locations. This means you can close down your site with Access Control while allowing access to pre-registered visitors through the use of their QR code. This creates a more secured and better controlled site perimeter.
The QRCG service solves the problem of providing a credential to your visitors before they are on site.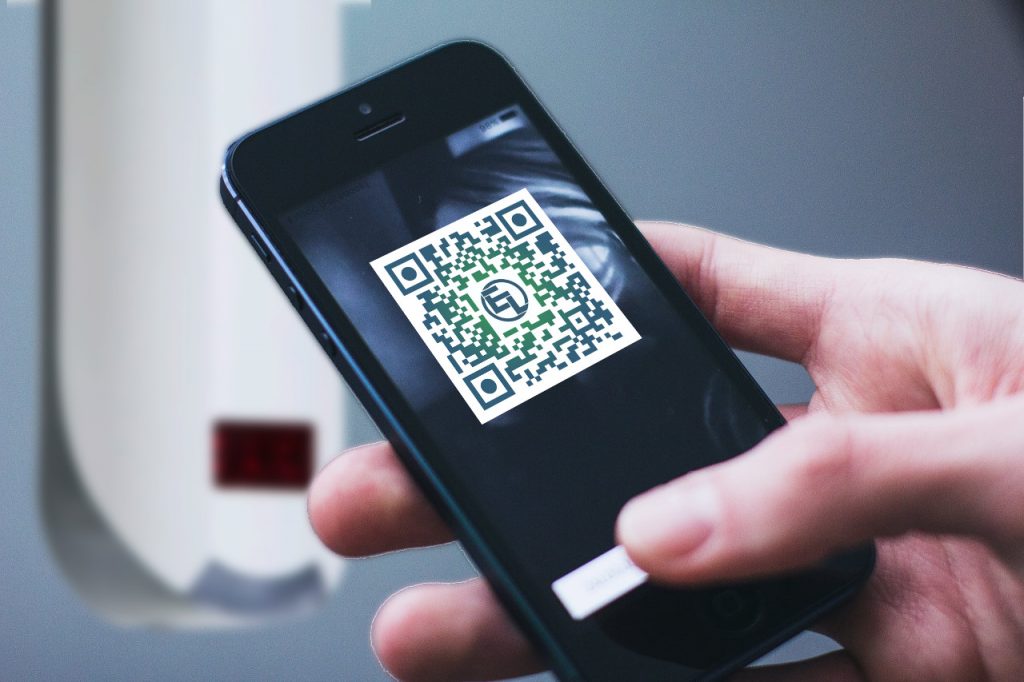 Features that make a difference
Secure your site perimeter more efficiently by limiting public access
Provide fast-lane registration or VIP reserved parking – accessible only to selected visitors
Auto-generate credentials for your visitors based on QR codes they receive by email
Credentials are only valid for a set period of time before and after the visit start and end time
The service automatically adjusts for changes to existing visits
Handles multiple planned visits seamlessly
Software download
The complete installation package including the documents are available from the Software Download page
License
To obtain a license for this integration, end customers contact your certified C•CURE9000 integrator. Certified integrators can obtain a license from Tyco Security Products.
Documents