UAE EID plugin for C•CURE 9000
The integration of the United Arab Emirates Electronic ID card reader has been released for the C•CURE 9000 Client Workstation.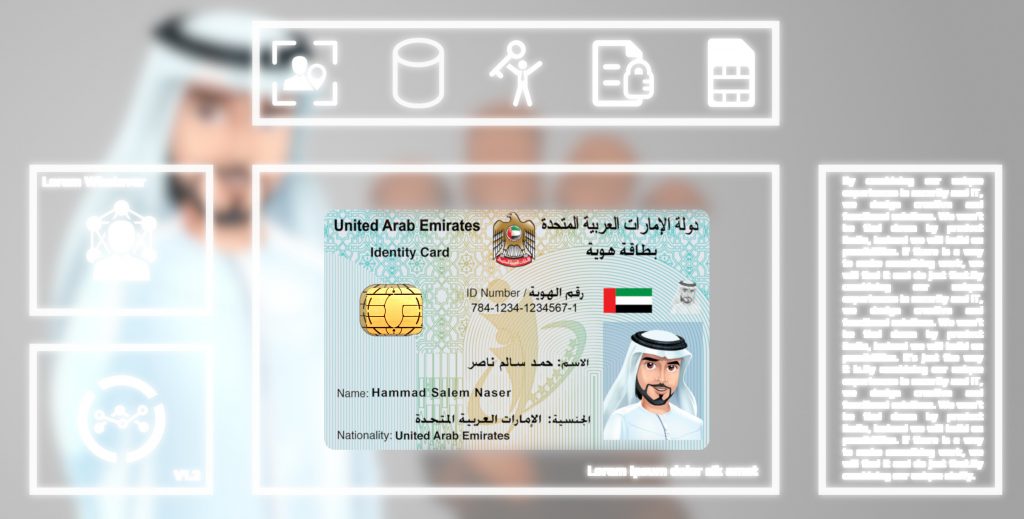 Why an EID Reader?
Unlike Passport Scanners that use a camera to read the passport data, reading data with an EID Reader allows you to verify the ID for authenticity and provides 100% error-free data input.
Features that make a difference
Easy administration: save administration time
Keep track of ID Expiration
Reduce data input errors with employee, subcontractor and visitor information import
Check the authenticity of the eID card
Helps detect fraudulent documents
Import the photo from the eID for later visual verification
Selectable field mapping
United Arab Emirates – secure governmental Identification
e-IDentification is being adopted worldwide at a fast pace. Governments, organizations and citizens have realized the benefits and convenience of holding electronic cards – they are safer, smarter and more durable than their traditional counterparts. Many governments issued Electronic Identifications as a part of their eGovernment initiatives. The main objective is to improve the delivery of public services for citizens and businesses by more convenient and more open.
Seamless integration
The C·CURE 9000 UAE EIDA integration is designed to seamlessly and quickly integrate with existing or new installations. The EIDA integration provides individual attributes including: first name, last name, ID number, issue date, expiration date etc. from the inserted EIDA card chip. The integration tool allows users to choose what Personnel fields from C•CURE 9000 to map with, in conjunction with the details stored on the EIDA. The integration tool reads data direct off the microprocessor into the C•CURE 9000.
Depending on Data privacy rules you can select access to the following fields:
| | |
| --- | --- |
| First Name | Last Name |
| Middle Name(s) | ID Number |
| Issue Date | Expiry Date |
| Nationality | Company |
| Residency Number | Date of Birth |
| Residency Expiration | Gender |
Software download
The complete installation package including the documents below can be found in our software section.
You can also download a TEST APPLICATION (no license required)
To obtain a license for this integration, end customers contact your certified C•CURE 9000 integrator. Certified integrators can obtain a license from Tyco Security Products.
Documents
You can download the separate documents here:
Encode Labs UAE EID Reader CCURE9000 V2 70 Datasheet
Encode Labs UAE EID Reader CCURE9000 V2 70 Installation Manual EN