Key features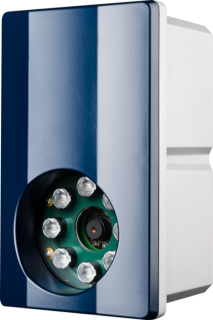 Add License Plate information directly on C·CURE personnel records.

Also add License Plate support for visitors through the Web Portal.

CR-PRO Automatically Generates ANPR Credentials using the ANPR to bitstream algorithm

Supports 26bit and 64bit Wiegand operating modes

Multiple license plates per person (Car, Bike etc.)

All ANPR Access stored on the owner's Journal Activity
Credential Provisioning for C•CURE9000
Using license plate recognition technology for vehicle access control has become very popular. Nedap's ANPR Lumo identifies vehicles by capturing their license plates, making it the perfect solution for situations in which vehicles require access temporarily or incidentally.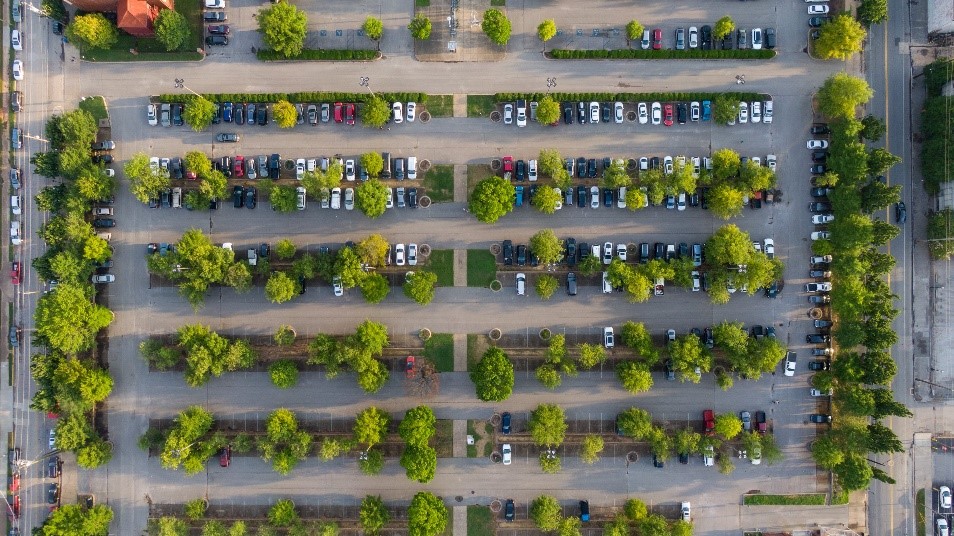 The CR-PRO Credential Provisioning Service uses the Lumo ANPR algorithm for calculating and adding ANPR credentials directly to Personnel or Visitor records. All ANPR activity is linked to the owner of the license plate and shows up when consulting the journal.
Sample CCURE Personnel View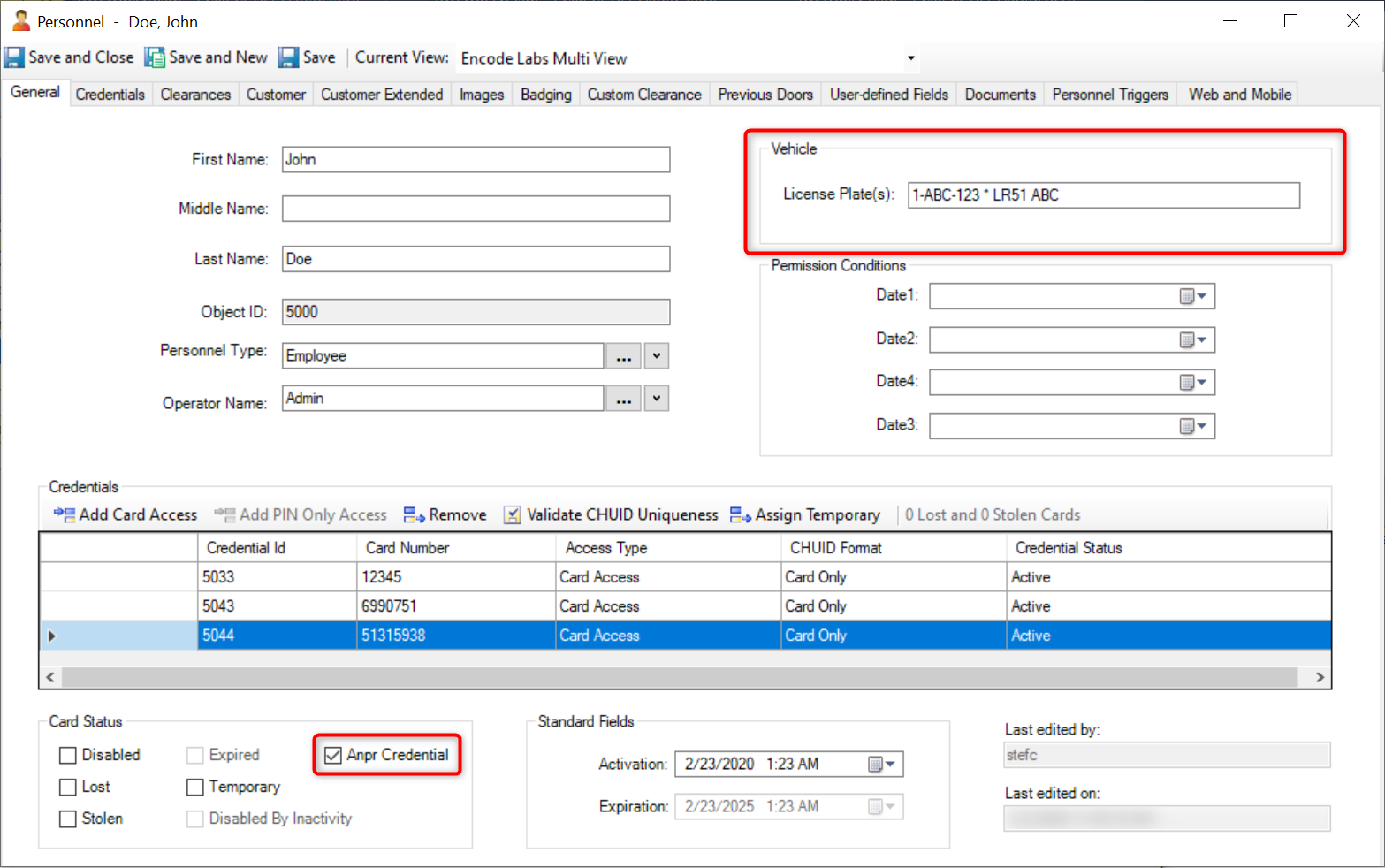 Visitor Management Integration
When used in conjunction with the C·CURE 9000 Visitor Management module, you can add the license plate field to the C·CURE Portal as well, allowing your hosts to provide License Plate access to their visitors.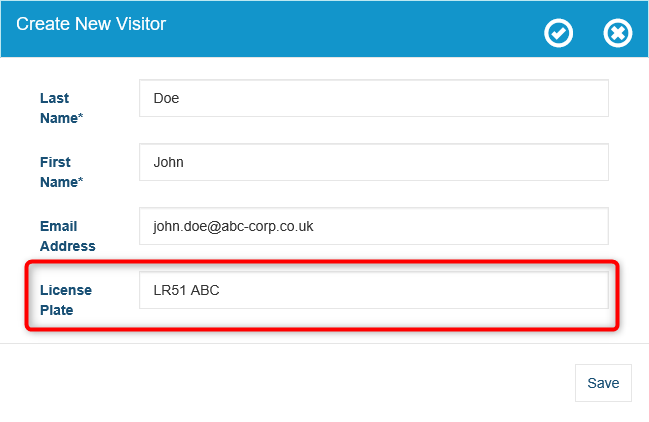 Because of the used Wiegand operating mode, no write cycles are performed to the Lumo memory. This brings a few advantages:
The number of supported license plates is equal to the limit of your C·CURE server license and the connected controller, with the maximum being 500.000 cardholders

Ideal for high-frequency updates such as high-throughput parking as there is no update limit

Life cycle of the unit is no longer limited by the number of memory write cycles

The NEDAP LUMO Module is part of the CR-PRO Credential Provisioning solution. Download the driver from the software download page section. The download contains the installers and required manuals for the configuration of the specific Nedap module.