Paessler PRTG Server Integration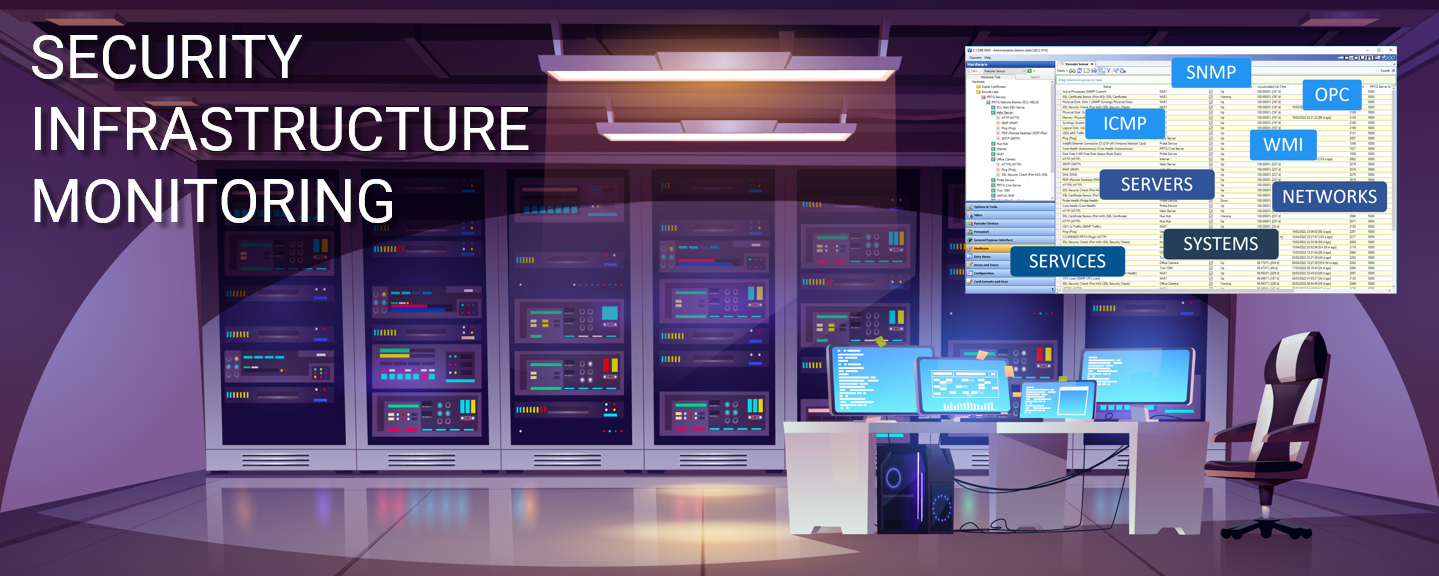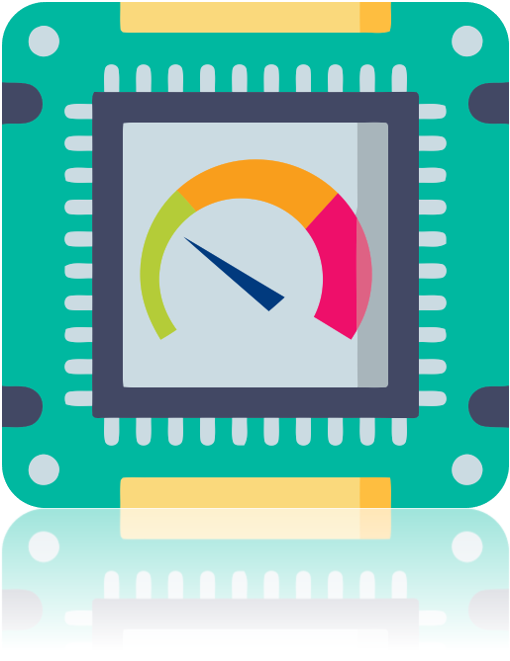 Key features
Leverage the powerful monitoring capabilities from the PRTG Server

Provide key metrics for sensors

Easy synchronization: automatically creates received sensor objects inside the C•CURE 9000

WatchDog functionality to monitor inter-server comms between C•CURE 9000 and PRTG Server

Implement PRTG sensors in C•CURE Maps and follow their status updates

Generate triggers in the C•CURE on sensor status changes
Powerful infrastructure monitoring
Paessler PRTG Network Monitor enables you to monitor your infrastructure (servers, network components, overall system health) using several protocols such as SNMP, ICMP, WMI, OPC, just to name a few. The PRTG Server integration from Encode Labs acts as an endpoint to receive HTTP Notifications coming from the PRTG Server. This combination provides you with critical security infrastructure monitoring directly inside the C•CURE 9000 event management system.
This enables system integrators to offer a one-stop turnkey solution, including infrastructure monitoring, of all your security systems.
Ensure Continuity
Leverages the existing C•CURE 9000 security and event monitoring capabilities and enriches it further to manage possible issues from within the complete security infrastructure. Such as network segments that might be down, server components that might be at risk of malfunctioning, power issues, etc.
Simplified view
With the integration deployed, end users don't need to open multiple applications on different screens anymore if they need to follow the status and health of their security infrastructure.
Everything can be visualized and monitored from within their C•CURE 9000 client.
Some sample use cases
Monitor health of critical security servers: monitor running services, network availability, component health, etc.
Ensure you don't run out of disk space on any security server, logging or backup servers, and keep an eye on SQL Database sizes
Provide key metrics such as accumulated up/down-time, last message, status.
Manage certificate validity across devices by receiving warnings before expiration, avoiding downtime.